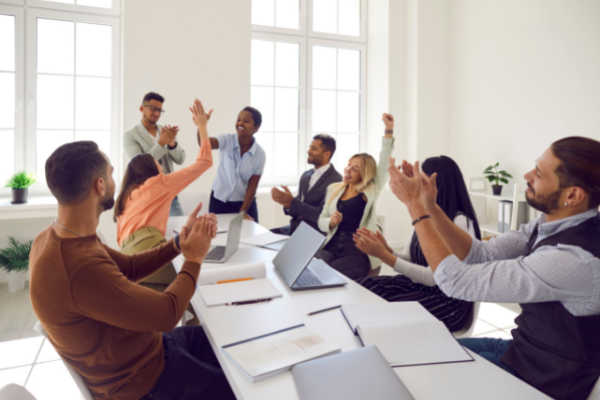 MICHELIN Connected Fleet services and solutions
MICHELIN Connected Fleet services and solutions are designed to offer the tools and information that fleet operators and managers need to easily manage their fleets on a day-to-day basis and transform their operational efficiency.

More than a supplier, we work as a true partner. Our team of experts will accompany you at all times, analyzing your mobility data to turn them into concrete actions, so that you can reduce your costs, improve your productivity, guarantee the safety of your drivers and manage more sustainable fleets.
Why do they already trust us: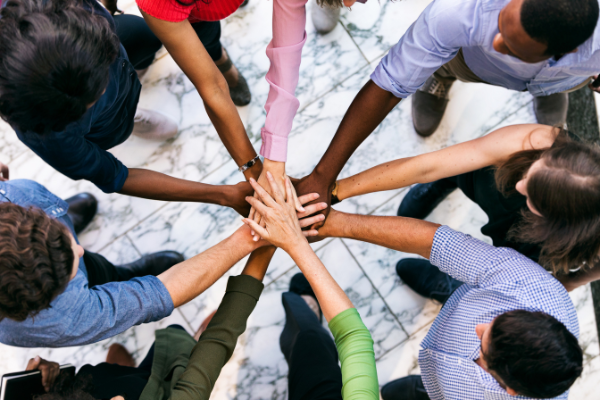 At Michelin, strength and stability are part of our DNA. We have been pioneers in our field for more than 130 years, and we will continue to lead the world of connected mobility for the next 130 years, thanks to our commitment to building deep relationships with our customers and our drive to innovate for a better life on the go.
With our visionary history and unwavering reputation, you will have peace of mind knowing that you are working with a true leader in sustainable mobility, helping you keep your business safe and successful in the future.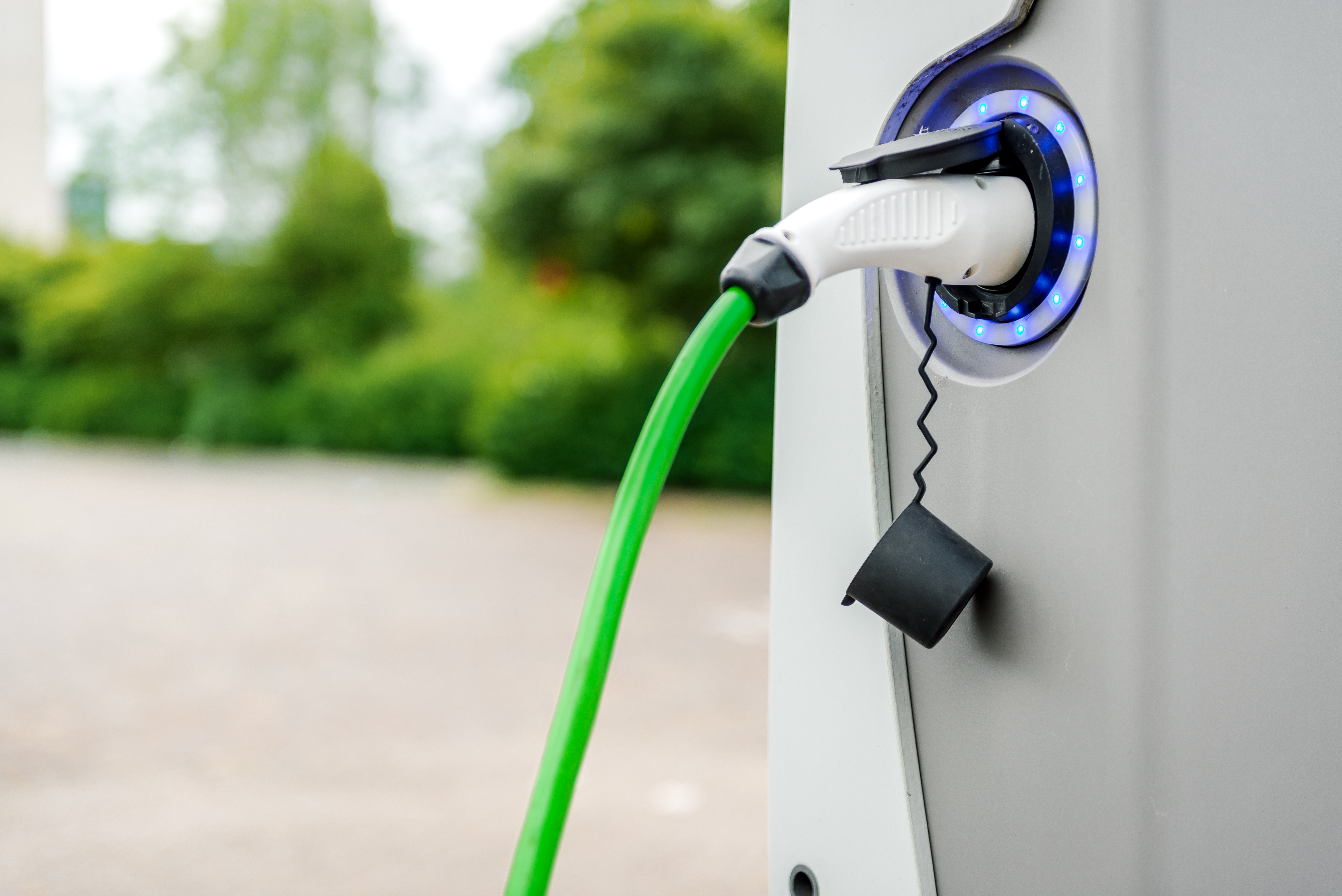 COMMITTED TO SUSTAINABLE MOBILITY
As a Michelin Group company, we are actively contributing to Michelin's. "All Sustainable" vision based on trying to find the right balance between Planet, People and Profit:
Helping you MoveElectric: With MoveElectric, we enable our customers to transition to, and manage their
electric fleet with a suite of intelligent fleet management tools.

Reuse and recovery: currently, we reuse 95% of devices returned to us.

Streamlining process: launched in August 2021, we now offer consolidated order shipments, saving almost 3000 deliveries in the first 3 months of operations.


Going digital: all the training for our installation partners is now digital, saving the printing of over 1,000 documents needed for each of our 500 engineers. In 2021, we also moved to digital invoicing & billing cutting 6,600 printed bills each month.
OEM
As a brand of the Michelin Group, we collaborate in an open and flexible way with the Michelin Group develop new experiences, capabilities and features for our clients.
Today, these strategic partnerships offer quality solutions that complement our offerings, giving you instant access to our services and solutions without the hassle of installation.
And this is just the beginning!