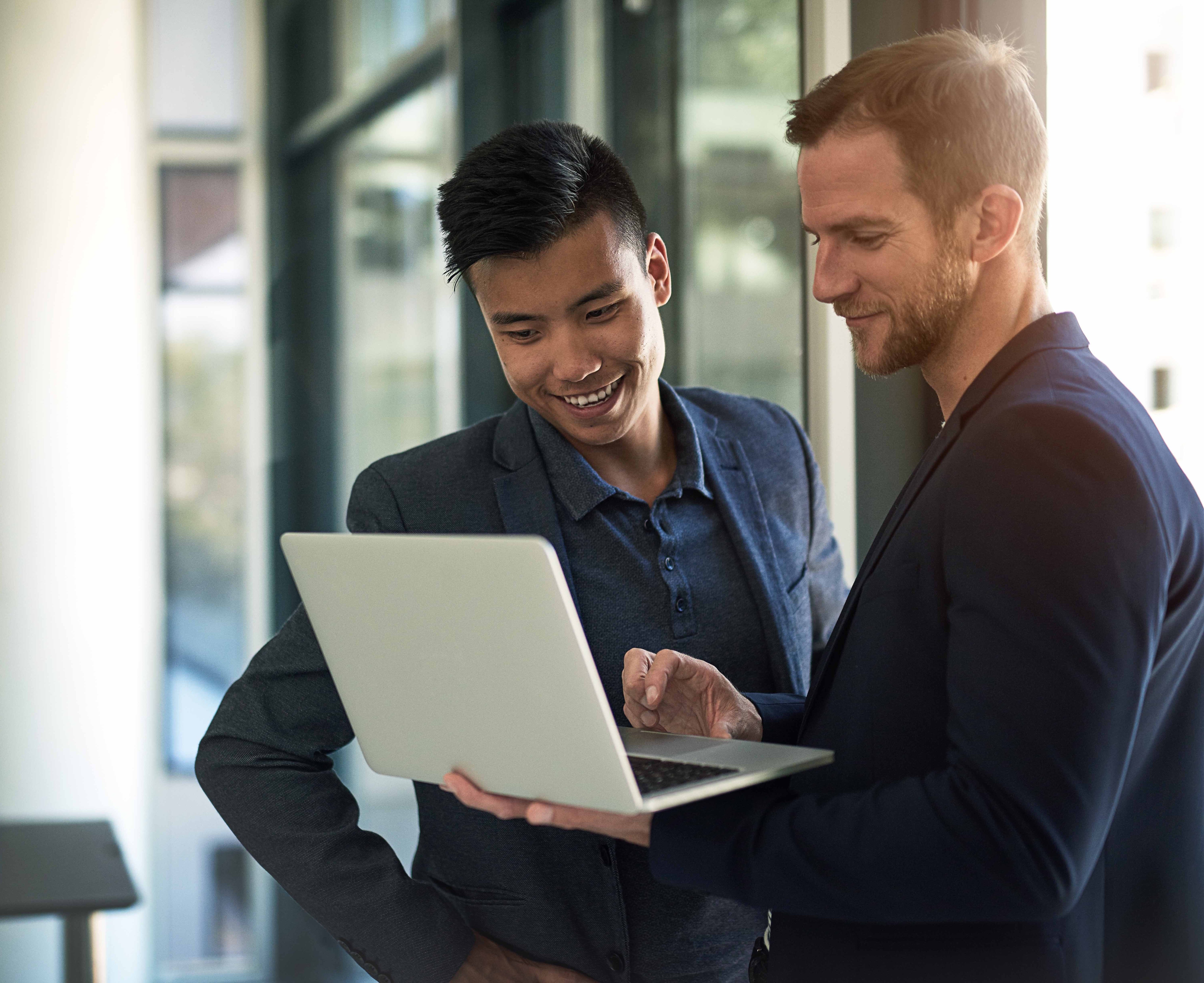 Your Partner in Compliance
ELD and IFTA compliance is essential for ensuring driver safety, improving fleet efficiency and avoiding costly fines. Position your fleet for success by choosing a fleet management solution that can help you achieve these goals while operating within federal and state compliance guidelines.
Let's start our journey together
At MICHELIN Connected Fleet, we always start our journey with you by understanding and identifying your business challenges;
this is key so that our recommended solutions and services can be tailored to your operations and business.