Our industry-leading features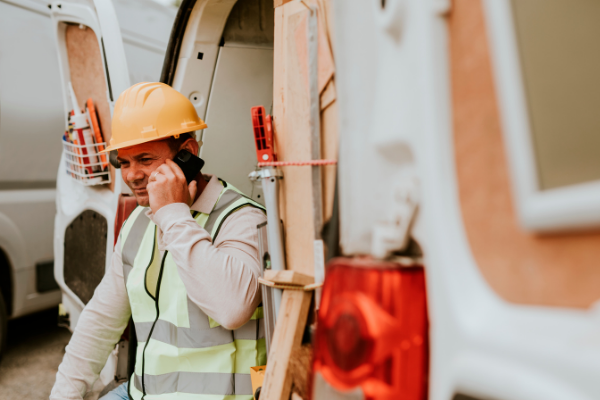 Boost your productivity through efficient planning

Anticipate disruption to your job schedule to cater for and respond to unexpected events quickly.


Create a positive impact on operations with real-time vehicle tracking, rules, and alerts.


Speed up your work with custom solutions for scheduling, dispatching and managing your field sales or service fleet.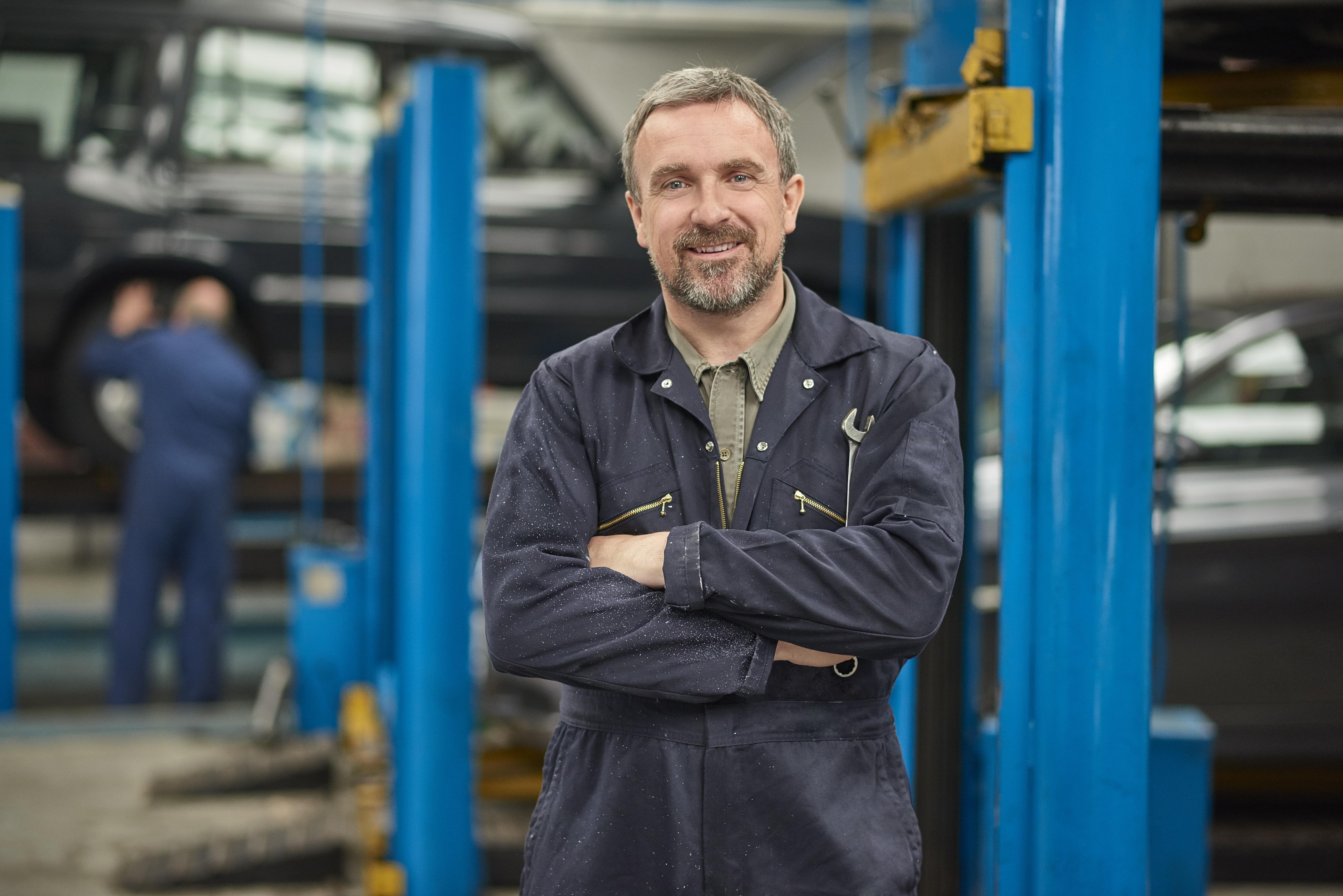 Reduce fleet running costs significantly
Keep costs under control and get more jobs done on time.


Analyze the most relevant data in order to reduce the total cost of the vehicles owned by your fleet.


Track fuel usage and idling trends and pick the best routes for drivers.


Reduce fuel costs associated with poor driving behavior.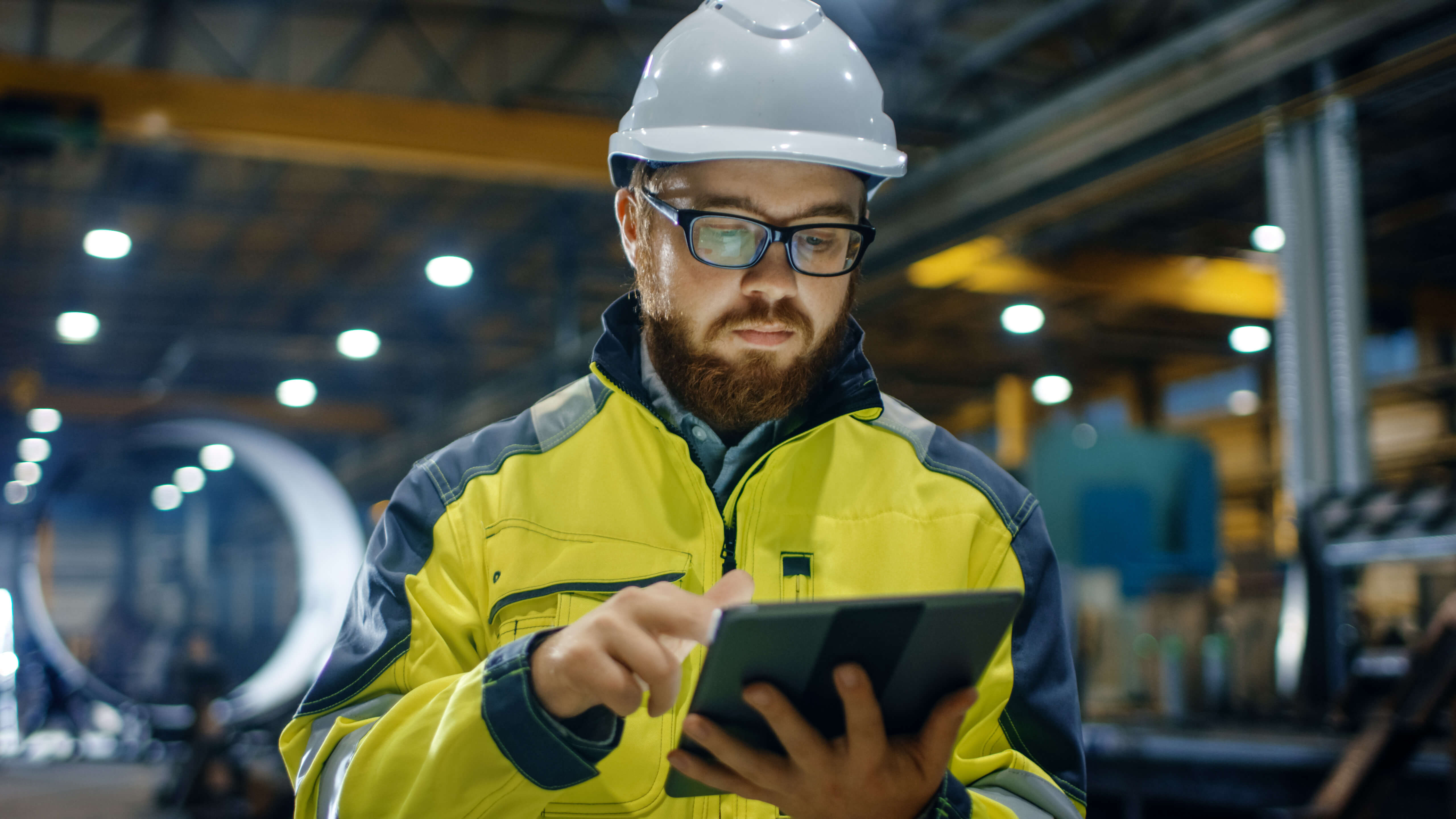 Improve performance and efficiency where it matters most
Get insights and advice through face-to-face ongoing support from your dedicated team of fleet management experts.


Access and analyze all the fleet information and insights you need to improve your fleet's performance.


Establish action plans for improvement.
4.6% fuel economy
improvement and 8% improvement on the green range driving indicator.

"These exceptional results are the result of an alchemy that goes beyond simple customer relations. More than a supplier, MICHELIN Connected Fleet is a committed partner while Rentokil is a proactive company: from the management to the agents, everyone is involved, communicating and participating."

Franck Rognon,
Logistics Director, RENTOKIL