YOUR CHALLENGES ARE OURS. WE SUPPORT YOU IN YOUR DAY-TO-DAY WORK TO HELP YOU IMPROVE WHERE YOUR BUSINESS NEEDS IT MOST.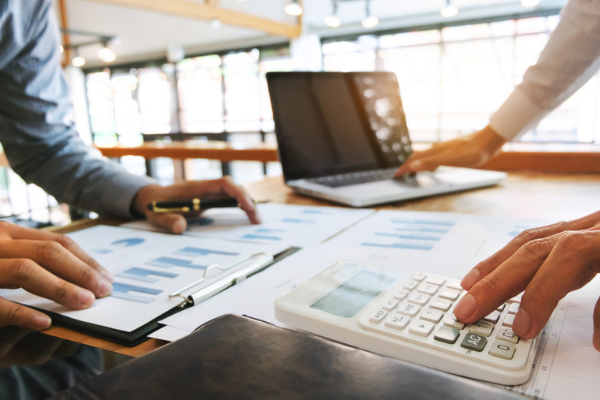 Reduce fleet running costs significantly
Reduce the cost of fuel resulting from poor driving behaviour.


Train your drivers to improve their driving behaviour with the support of a fleet management expert.


Build an in-depth understanding of what happened with your fleet through historical reports.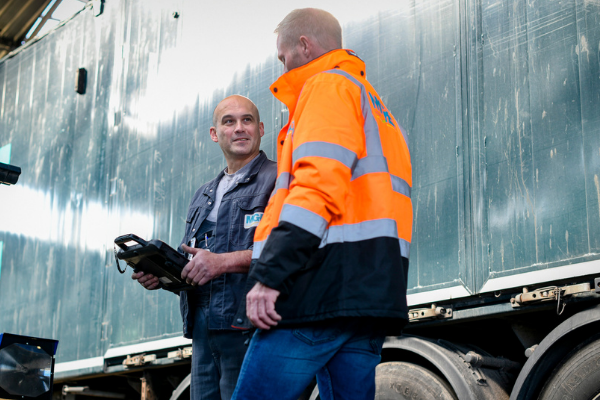 Improve fleet productivity with efficient job planning
Avoid unexpected breakdowns and unnecessary costs from downtime.


Plan and assign jobs based on compliance with driving hours, vehicle location, and destination.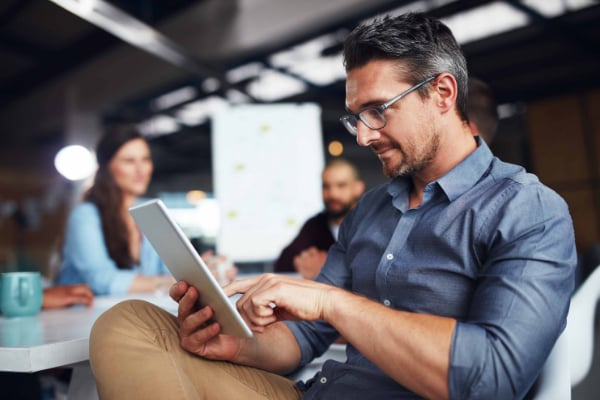 Get deeper analysis and improve performance where it matters most
Access to dashboards and KPI reports in real-time, highly configurable around cost control and specific to transport and logistics.

Access a range of pre-set historical reports on 20+ sources such as distance driven, fuel consumption, alerts received, journeys.

Save time and ease compliance by quickly and easily downloading tachograph reports.

Get information and advice through face-to-face continuous support from your fleet management expert.
Our unique approach to help you improve performance
4.6% Saving
on fuel consumption
109 959 € per year.

"The MICHELIN Connected Fleet team listened to all our questions and suggestions, and designed a solution that suited our needs. We have been working with Michelin for years, so we were confident in their professionalism and worked together as partners from the start."

Adolfo Romero,
Managing Director, SYRGROUP