80%
REDUCTION IN INCIDENTS
4%
REDUCTION IN FUEL AND CO2 EMISSIONS
Increase the profitability of your fleet and the safety of your drivers on the road. Gain a competitive advantage that will make a difference at every level.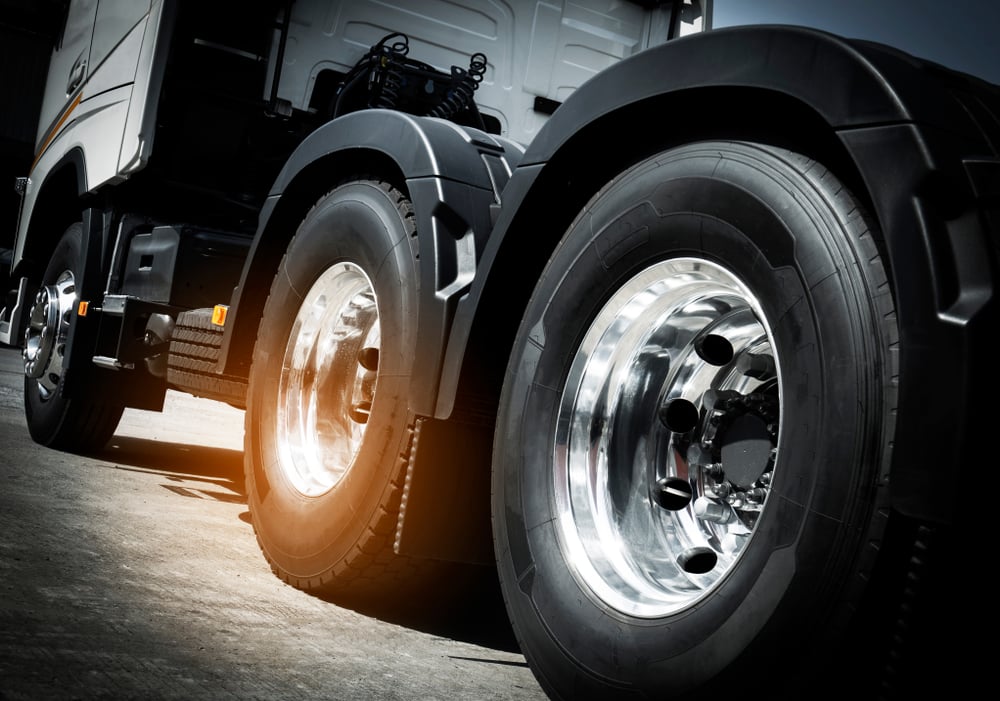 The power of predictive maintenance
Manage and control the wear of your tyres. Access data that optimises tyre usage and improves vehicle fuel consumption. Reduce fuel costs and lower CO2 emissions.
Total tyre monitoring. With Smart Predictive Tire, you will receive pressure, temperature and tyre wear alerts to avoid any kind of unexpected events on the road and manage maintenance schedules.
Make the most of your tyres' full potential by ensuring you replace them at the right time to maximise their lifespan.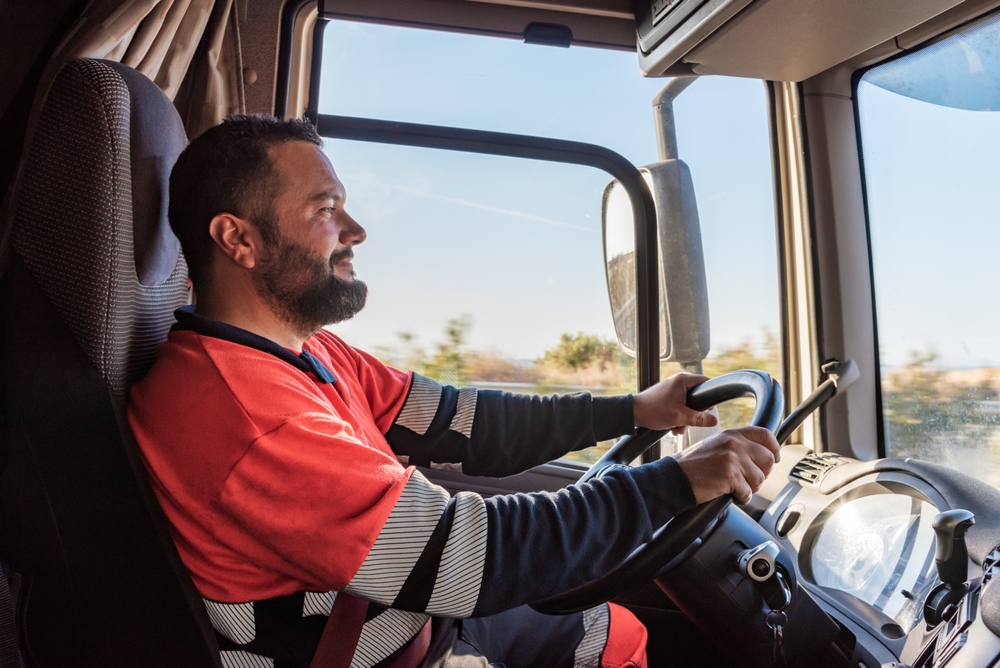 Safety Assurance
Reduce the number of breakdowns. Total tyre monitoring makes it easy to anticipate potential incidents. An advantage that, in addition to eliminating costs and avoiding unforeseen events, improves what matters most: the safety of your drivers.
Optimisation of driving behaviour. Help your drivers drive more efficiently. Get KPI analysis and rankings to improve driving to the max.

Extend tyre life: Tyres have a minimum threshold of use, always under the efficiency and safety parameters. You can keep your tyres at the efficient pressure threshold with pressure alerts, always knowing which tyres are outside the optimal pressure range. The predictive tyre maintenance report allows you to change the tyre only when it is nearing the end of its life.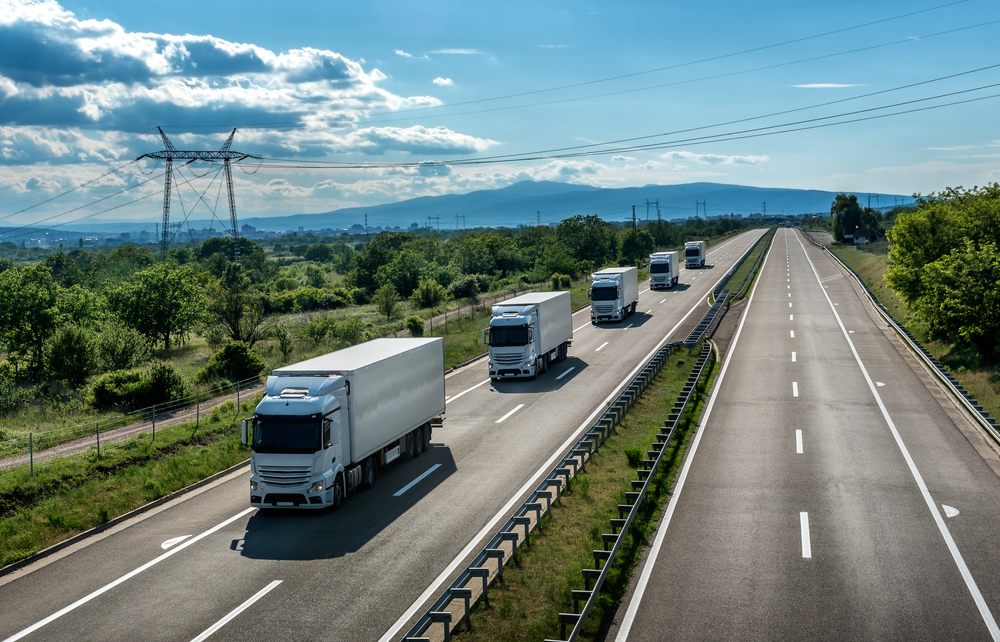 Efficiency for your fleet
Automate inspections. Avoid manual inspections with a system that offers maximum accuracy, cost reduction and time savings.

Plan maintenance. Gain maximum efficiency in managing and scheduling the maintenance of your vehicles and tyres by coordinating your fleet's schedule.

Consultancy: With MICHELIN Connected Fleet's professional consultancy, you get business monitoring and solutions tailored to your needs.
50%
reduction in incidents.
Between £500-860 saved each time.

"In a business like this, it is important to have constant access to real data to be able to forecast costs. Our challenge was to digitise and automate all the processes that allow us to make fleet decisions."

Antonio Mingurance,
Managing Director LANJATRANS