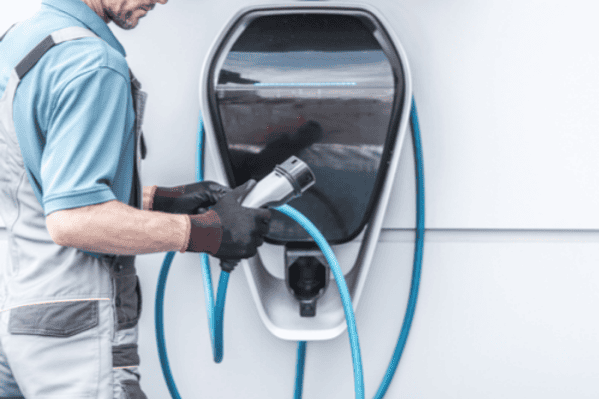 Why move to electric anyway?
At a time when there is increased pressure on all fleet departments to reduce their carbon footprint and implement cost control measures, moving to electric is the answer you need.
Transitioning to electric brings a wide set of benefits to fleet operators and to organizations.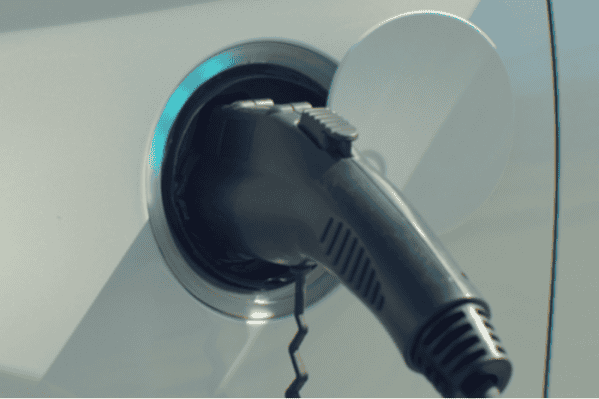 What are the benefits of transitioning to a green fleet?
The earlier you begin to transfer your fleet the quicker you will enjoy some or all of these benefits:
Reduce your entire fleet's CO2 emissions and help reach your organization's Corporate & Social Responsibility goals

Reduce operational costs, with potential fuel savings of up to 79% and optimize Total Cost of Ownership

Enable your fleet to access all geographies, including Clear Air Zones

Integrate EVs as part of your last mile delivery strategy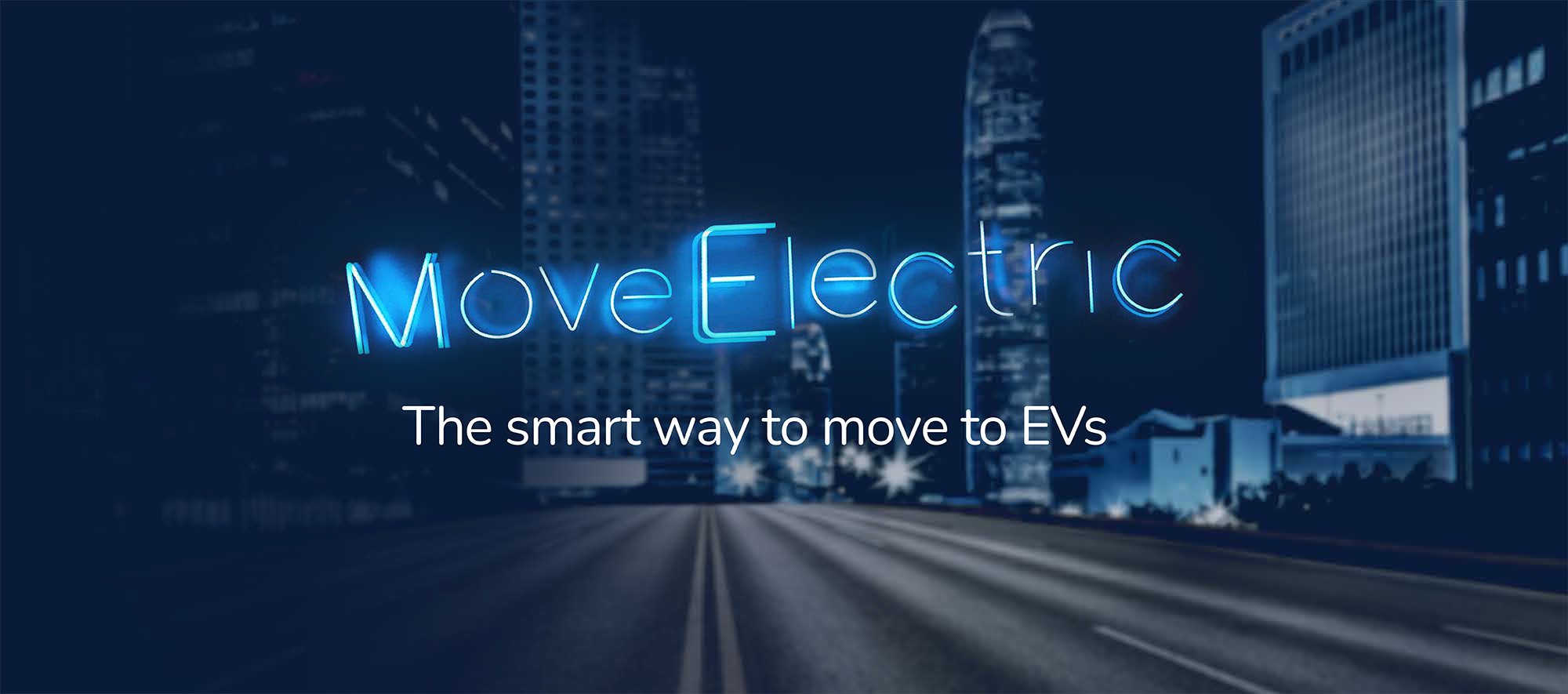 Whether you are considering your first move to electric vehicles, planning your EV expansion, or looking for ways to master your existing fleet, MoveElectric is your easy and smart way to move to EVs.
Easy? That's right. Smart? Very much.
While the move to electric may seem new and challenging, MoveElectric's here to make it easier for you, with innovative, easy-to-use tools from a partner you can trust. So whether you're planning, expanding, or mastering your electric vehicle fleet management, make the easy decision today and choose MoveElectric.

MoveElectric is part of a comprehensive fleet management solution to help connect your vehicles, optimize performance and gain greater visibility across your entire fleet. Better still MoveElectric has the key insights to help you make informed data-driven choices from day one.